Internet promotion, writing content for social networks, website development and a thousand and one more tasks that both agency workers and freelancers can handle. But how to understand who you need specifically and not run into unscrupulous "specialists" who will stop communicating after the first edits, but choose a real professional? We understand the possible pros and cons of companies and freelancers together with the AGFR full cycle agency.
Agency

An agency is always a team of full-time specialists: from managers to executives. Each of them solves a specific problem based on their competence. You need to understand: more employees means more resources.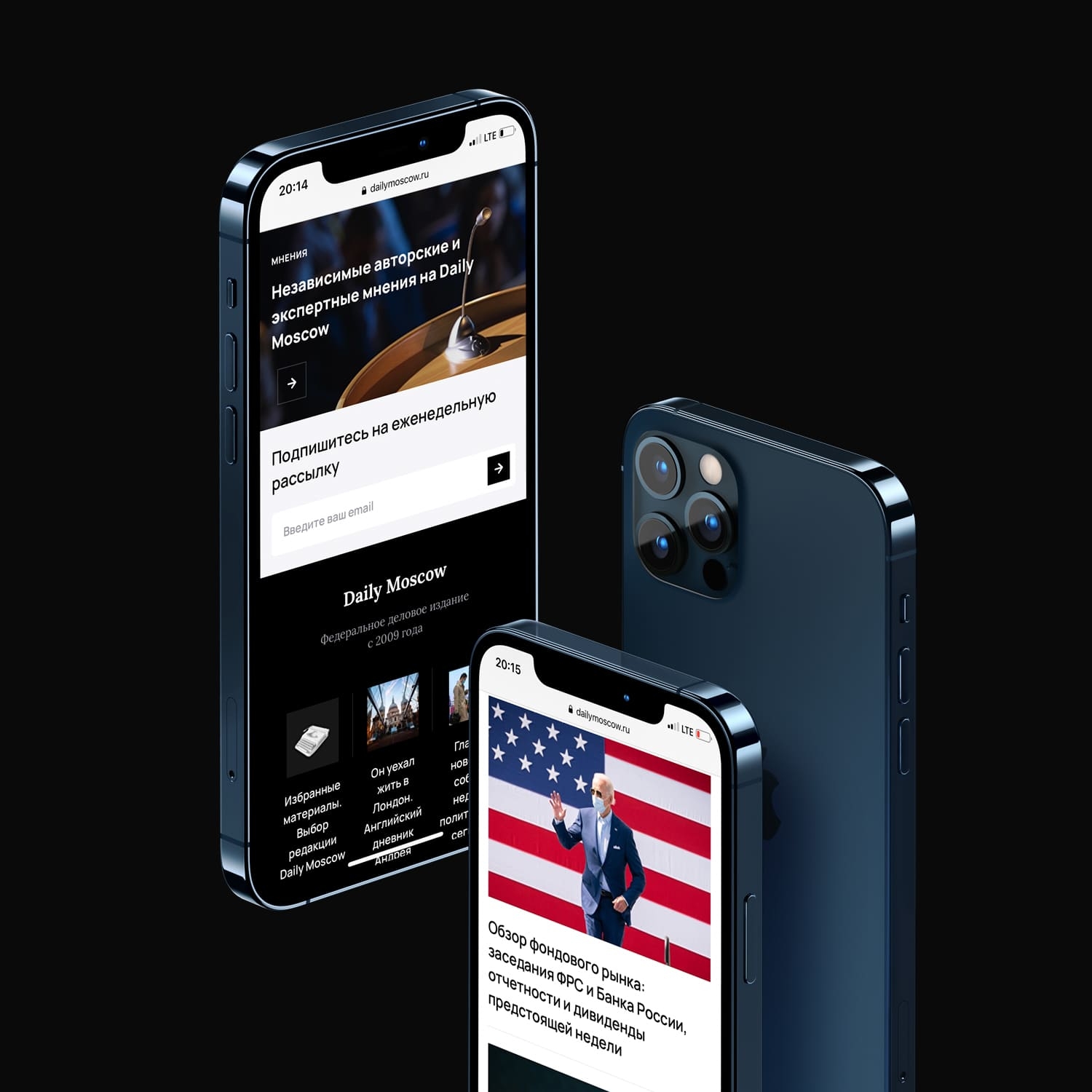 Of course, when working with an agency, the cost of services will be higher than with a freelancer, because the company pays salaries to all specialists involved in the ordered project. Therefore, here you need to build on the budget assigned to the task.
Talented performers often choose to work in large and reputable agencies. Why? Everything is simple: interesting tasks, more complex and creative work, the possibility of development, motivation for career growth.
An important point - the agency cannot «get sick» or go somewhere urgently, as a private person working for itself
If the employee of the company, who is responsible for the final result, goes on sick leave or vacation, then the task will be transferred to another specialist, and you will not fly by with the deadlines.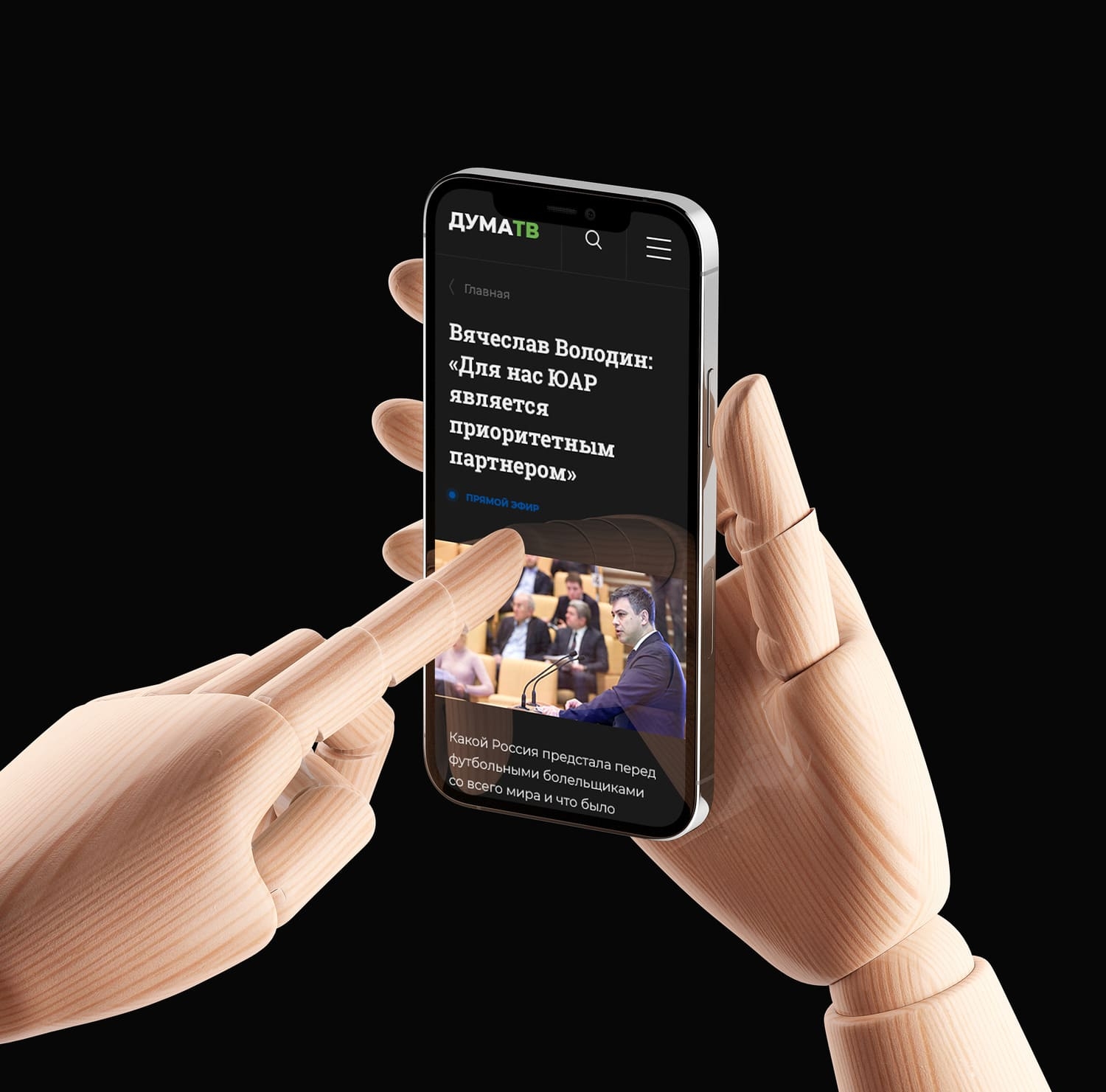 As noted in the AGFR agency, large studios bear not only financial responsibility for the failure of deadlines and projects, but also serious reputational risks. Therefore, whatever happens, the agency will fulfill its obligations, even if it has to incur serious financial losses. Reputation is more expensive.
A significant plus in working with an agency is no problems with payment for the work done: there are contracts and accounting. As for freelancers, not all of them apply for individual entrepreneurship and self-employment, and a simple transfer to a card may not suit every customer.
Freelance

A freelancer is a person who does all the work alone. Most often faster and cheaper. If you need to save a budget, then you should definitely go to a freelancer.
At the same time, a freelancer needs to clearly set a task: that is, you must have an idea of ​​what exactly you want to get at the output, find a common language with a remote worker, work style and constantly be in touch. In working with an agency, the process is more harmonious - you will communicate with a manager who will transfer tasks to a specific performer.
Freelancers often take on more than one project and, because of this, the deadlines and the quality of the work performed may suffer. But this is not always the case, perhaps you will come across a conscientious specialist
We do not recommend looking for freelancers on exchanges - this is a lottery. Basically, there are newbies and scammers. That is, you will definitely not receive any guarantees of the work performed, but you may lose money. The ideal way to find a talented contractor is Facebook, the corresponding telegram channels and specialized platforms. Get ready, it may take a lot of time to find a freelancer, but the result of the work may please you, and you will continue to cooperate with this person.
And remember, if you provide a freelancer with access to confidential information, then conclude a non-disclosure agreement with him.
Drawing conclusions

The agency is always responsible for the result. After all, any company - large and not so - is important for its reputation. Freelancing, on the other hand, is ideal for those who want to save money, do not want to deal with paperwork and communicate directly with the performer - if you try, you can really find a real professional who just decided to work for himself.